---
When it comes to breast health—and breast cancer prevention, diagnosis, and treatment—knowledge is power.
Middlesex Health's Comprehensive Breast Center brings together all of our breast health services under one roof. This unified structure allows for exceptional communication among your care team, and multiple procedures — such as mammograms and ultrasounds — can be done on the same day.
The innovative technology available at the Middlesex Health Comprehensive Breast Center allows our team to detect and diagnose breast health issues quickly and accurately. Early detection combined with the expertise of Middlesex Health's oncologists, surgeons, and medical staff allows us to guide breast cancer patients from diagnosis through treatment and into survivorship.
---
Meet our Breast Cancer Nurse Navigator
Louise White, RN, CBCN, CAPA is the Breast Nurse Navigator at the Middlesex Health Cancer Center.
Nurse Navigators are specialized Registered Nurses who guide patients through their cancer journey. They can provide education and support, and they help connect patients to other supportive services, such as social work or nutritional counseling.
Learn More
Locations
2 Specialty Care Locations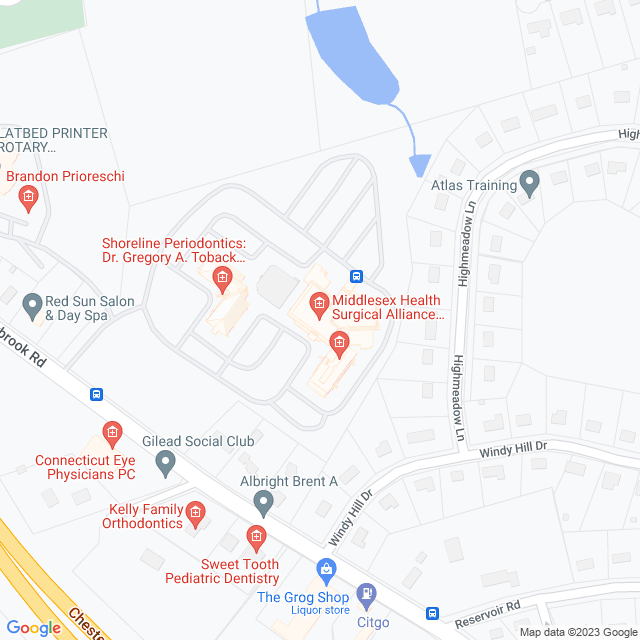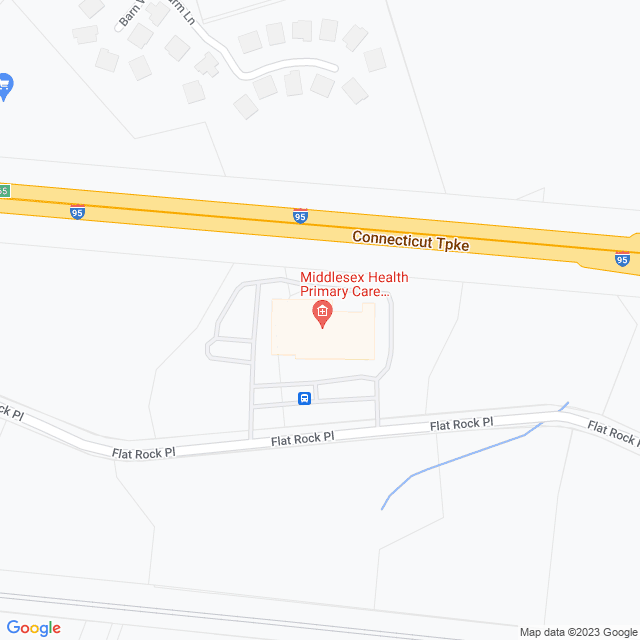 Our program is accredited by the National Accreditation Program for Breast Centers. Learn more about how this enhances the quality of your care: