---
Virtually scarless, single-site gallbladder removal that reduces pain and recovery time to get you back to your life faster.
At Middlesex Health, we are proud to offer state-of-the art cholecystectomy, or gallbladder removal, using the da Vinci® Surgical System. The da Vinci® Robot allows your surgeon to make just one incision - through the belly button - to remove your gallbladder. Use of the belly button means that you won't be able to see a scar, and the preciseness of the surgery cuts down on your recovery time.
da Vinci® Robot-Assissted Gallbladder Surgery uses the highly precise, extremely flexible arms of the da Vinci® Robot to access and remove the gallbladder through one small incision in the belly button.
Traditional gallbladder removal, or cholecystectomy, is performed using a laparoscope. Doctors make three to five small incisions in the abdomen. While laparoscopy is still a minimally-invasive procedure, it can lead to scarring and more pain during recovery.
Gallbladder Removal: A Treatment for Cholecystitis
Gallstones are small, hard pellets that can form in the gallbladder. In most people, they are small and painless.
However, in some cases, gallstones lead to inflammation of the gallbladder, or cholecystitis. If this evolves into severe pain and infection, your doctor may recommend surgery to remove your gallbladder.
Learn More
Your Care Team
Specialties / Areas of Care
General Surgery
Bariatric Surgery
Gastric Bypass & Sleeve Surgeries
Laparoscopic Surgery
Surgery of the Stomach & Esophagus
Complex Hernia Repair
Bariatric & Gastroesophageal Surgery
Locations
Middletown, CT


860-358-2970
New London, CT


860-358-2970
Middletown, CT


860-358-2850
Specialties / Areas of Care
Breast Surgery
Colorectal Surgery
Gastric Cancer Surgery
General Surgery
Hepatobiliary Cancer Surgery
Melanoma Surgery
Oncology (Cancer Treatment)
Locations
Middletown, CT


860-358-2850
Westbrook, CT


860-358-2850
Locations
1 Specialty Care Location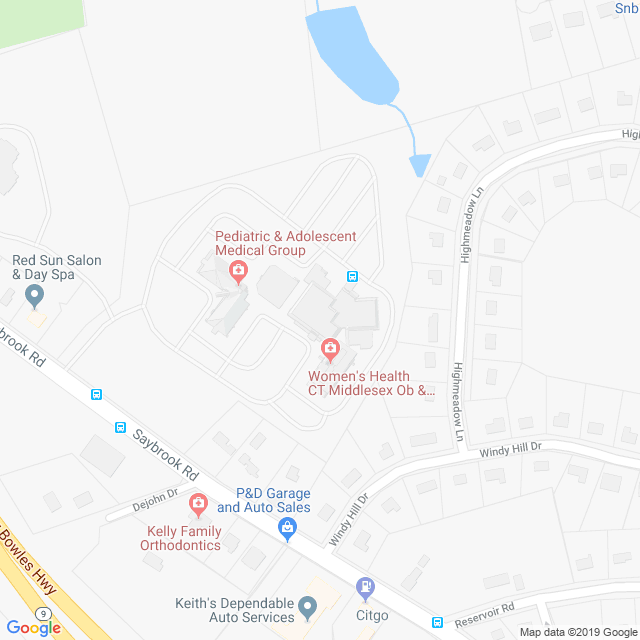 About the da Vinci® Surgical System