---
Superior vision, precision, and control for more effective and less painful lung cancer surgery - so you can get back to the people and activities you love.
At Middlesex Health, we are proud to offer cutting-edge da Vinci® Robot-Assisted thoracic surgery. This is a safe and minimally-invasive procedure that allows your surgeon exceptional vision of your chest during lobectomy surgery.
A lobectomy is a form of thoracic surgery, or surgery on the organs within the chest, that is most commonly used for the treatment of lung cancer. Lobectomy involves the removal of a "lobe" of the lung - a piece of the lung that contains cancer.
Robot-assisted thoracic surgery is performed through tiny incisions, which means that the surgeon can avoid spreading the ribs to access the lungs. This minimally-invasive approach has many benefits:
low rates of recurrence in advanced cancer cases
less pain and blood loss
fewer complications
shorter hospital stays and quicker recovery
Your doctor may recommend robot-assisted surgery as an alternative to traditional lung surgery - or thoracotomy - which requires much larger incisions and, often, a much longer recovery.
da Vinci® Robot-Assisted lobectomy is an option for patients with lung cancer that can be treated surgically.
When you meet with your doctors, they will explain all of your potential choices. Together, you and your care team will choose the best course of treatment.
Locations
1 Specialty Care Location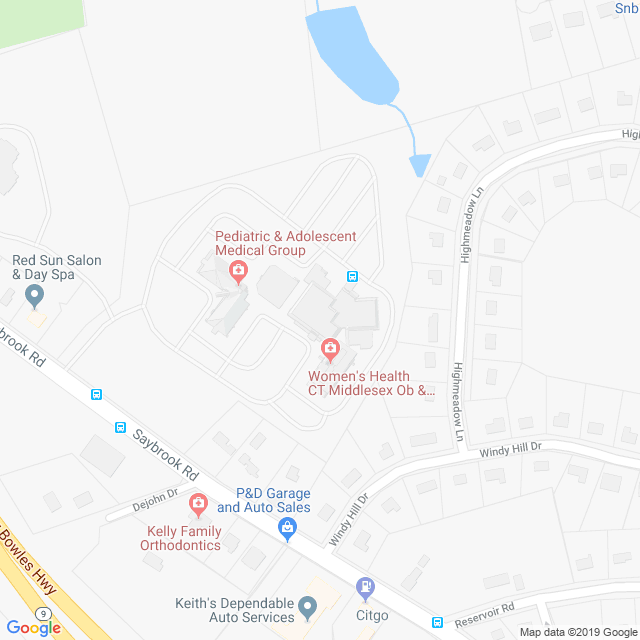 About the da Vinci® Surgical System