Middlesex Health Urgent Care
Urgent Care During the COVID-19 Pandemic
We are here for you and your family at all three of our urgent care offices.
If you need immediate medical attention for a non-life threatening concern, it is safe to come to an urgent care office. We are going above and beyond even our normal commitment to providing care in a safe, clean environment.
For Providers
If you are a provider on the medical staff for/affiliated with Middlesex Health and need to refer a patient to Urgent Care for COVID-19 testing, please click here.
Locations
3 Specialty Care Locations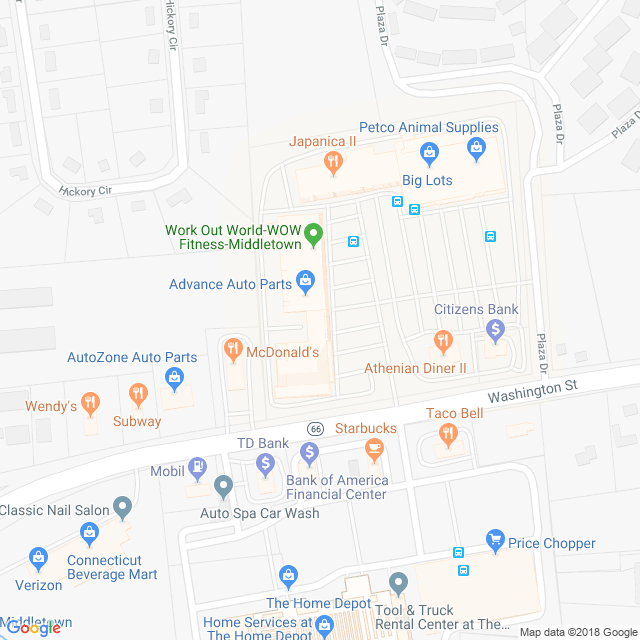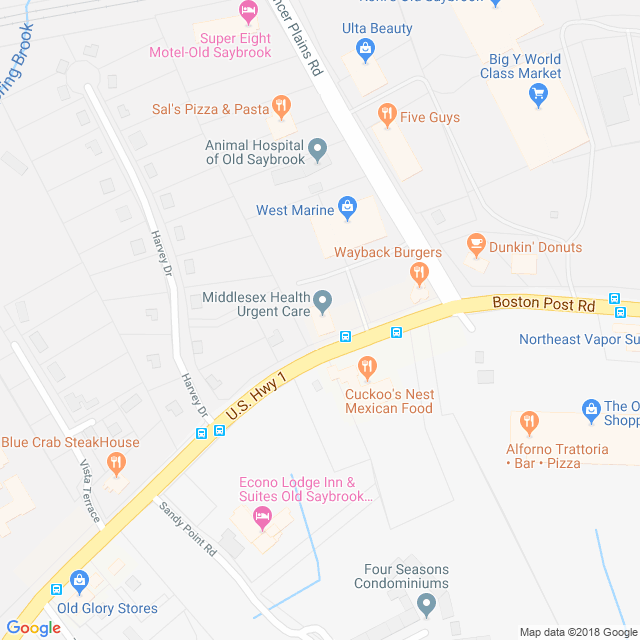 In a medical emergency, please dial 911 for assistance.