---
Helping you achieve restful nights—
and more energetic days.
A sleep disorder can impact your overall health, safety and quality of life. Sleep medicine specialists diagnose and treat the conditions that lead to interrupted sleep, so that you have the energy you need to do what you love.
Signs and symptoms of sleep disorders include excessive daytime sleepiness, irregular breathing or increased movement during sleep, difficulty sleeping, difficulty waking, restless legs and abnormal sleep behavior.
Common Sleep Disorders  Evidence-Based Treatments
A COVID-19 Message for Patients - Virtual Visits Available
As we work together to navigate the COVID-19 pandemic, our sleep medicine office is offering virtual visits, also called telehealth visits, so that you can get the care you need from the comfort and safety of your own home.
Locations
2 Specialty Care Locations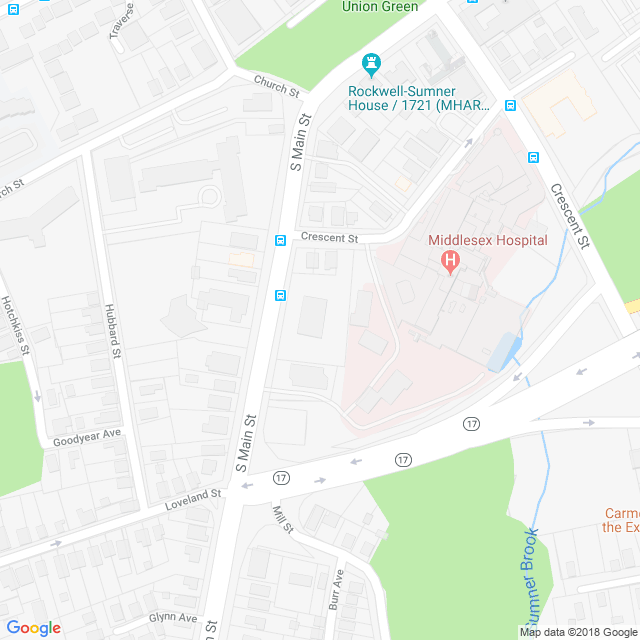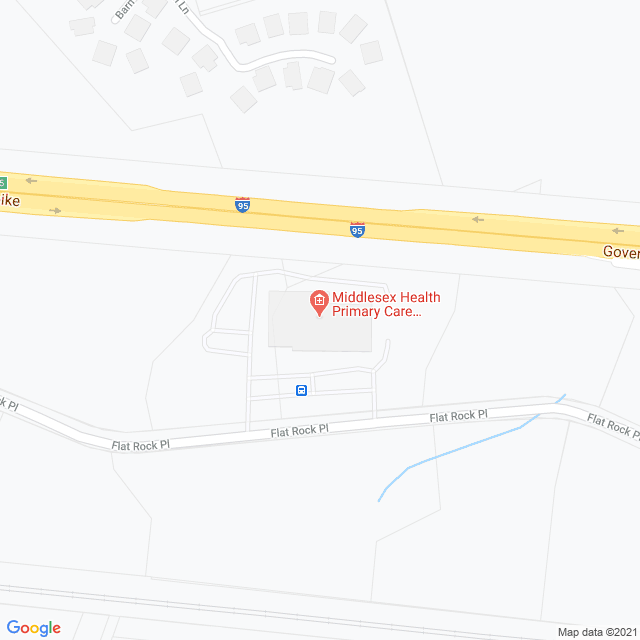 Accreditation
The Sleep Disorders Center is accredited by the American Academy of Sleep Medicine.
Sleep Medicine at Middlesex Health is a part of the MultiSpecialty Group.  What does this mean for you?
Learn More