---
Sleep is the golden chain that ties health and our bodies together. Thomas Dekker
Providing a more restful sleep for a more energetic and healthier day.
A sleep disorder can affect your overall health, safety and quality of life. With accurate diagnosis, sleep specialists can treat most sleep disorders effectively.
Signs and symptoms of sleep disorders include excessive daytime sleepiness, irregular breathing or increased movement during sleep, difficulty sleeping, difficulty waking, restless legs and abnormal sleep behavior.
Locations
2 Specialty Care Locations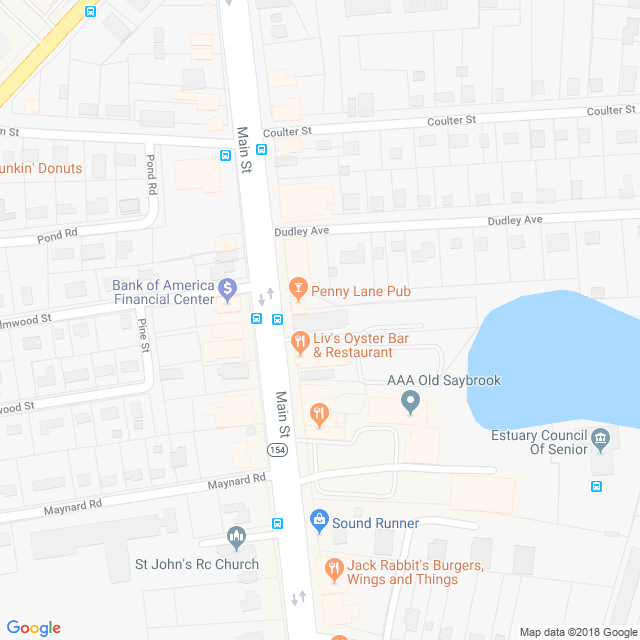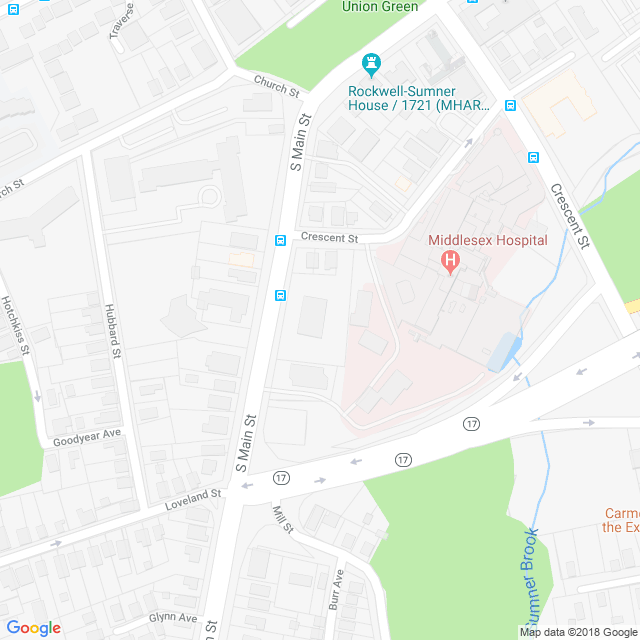 Sleep Medicine at Middlesex Health is a part of the MultiSpecialty Group.  What does this mean for you?
Learn More