Bladder Cancer
Advanced and compassionate bladder care, from diagnosis to treatment to surveillance.
Bladder cancer is one of the most common cancers. At Middlesex we pride ourselves on approaching each case with a technologically advanced, individualized treatment plan, designed to meet your unique physical, emotional, and spiritual needs.
Our online Learning Center has up-to-date, evidence-based information about numerous topics related to bladder cancer, including diagnostic tests, treatment options, management of treatment side effects, and more. 
Symptoms of bladder cancer may include:
Blood in urine (hematuria)
Painful urination
Pelvic pain
Back pain 
Frequent urination
If you have hematuria, your urine may appear bright red or cola colored. Sometimes, urine may not look unusual, but blood may be detected during a microscopic exam of the urine.
Risk factors for bladder cancer include: 
smoking and other tobacco use
exposure to chemicals, especially working in a job with chemical exposures
past exposure to radiation
chronic irritation of the lining of the bladder
parasitic infections, especially in people who are from or have traveled to certain areas outside the U.S.
There are a number of tests available to diagnose bladder cancer, and our expert physicians will work to determine which test, or combination of tests, is the best fit for you.
Cystoscopy: To perform this test, your doctor will insert a small, narrow tube (cystoscope) through the urethra. The cystoscope has a lens that allows your doctor to see the inside of your urethra and bladder, to examine these structures for signs of disease.
Biopsy: During cystoscopy, your doctor may pass a special tool through the scope and into your bladder to collect a cell sample (biopsy) for testing. This procedure is sometimes called transurethral resection of bladder tumor (TURBT). TURBT can also be used to treat bladder cancer.
Urine cytology: A procedure in which a sample of your urine is analyzed under a microscope to check for cancer cells.
Imaging tests: Imaging tests, such as computerized tomography (CT) urogram or retrograde pyelogram, allow your doctor to examine the structures of your urinary tract.
The evidence-based treatment plan your doctor chooses is based on a number of factors: type of cancer, grade and stage of the cancer, your overall health, and your treatment preferences.
Surgery
Surgery is used to remove cancerous tissue from the body, and may involve a portion or all of the bladder.
Reconstructive surgery is used to create a new way for urine to exit the body after bladder removal.
The surgeons at the Middlesex Urology Group provide the highest quality care using the latest surgical technologies. They work closely with the Cancer Center team to plan and deliver your treatments.
Medical Oncology
For bladder cancer, medical oncology involves the use of chemotherapy or immunotherapy.
Intravesical chemotherapy: Chemotherapy in the bladder to treat tumors that are confined to the lining of the bladder but have a right risk of recurrence or progression to a higher stage.
Systemic chemotherapy: Chemotherapy by intravenous injection (IV) or by pill, used along with or in place of surgery.
Immunotherapy: Medication to trigger the body's immune system to fight cancer cells in the bladder or throughout the body.
The board-certified medical oncologists, nurses, and technicians at Connecticut Oncology Group provide the most effective, advanced care with warm, personal attention and support for patients and their families. Your medical oncology team will work closely with your other providers and help provide access to clinical trials.
Radiation Oncology
Radiation oncology is the highly-controlled use of radiation to cure or treat symptoms of bladder cancer.
Learn more about radiation therapy options at Middlesex
Follow-up Care
Surveillance: Bladder cancer may recur, and therefore, you will need follow-up testing for years after successful treatment. As with your original cancer treatment, your doctors will determine which tests you need and how often. This plan could include:
Follow-Up Cystoscopy: Many patients this text, to examine the inside of the bladder and urethra, every three to six months in the first few years after treatment. This frequency may decrease if you remain cancer free! 
Supportive Care: Living with the concern of recurrence can be difficult - you may feel that you have little control over your future. Keeping to a follow-up schedule with your care providers, taking care of your body through diet and exercise, and connecting with other survivors can help.
Locations
2 Specialty Care Locations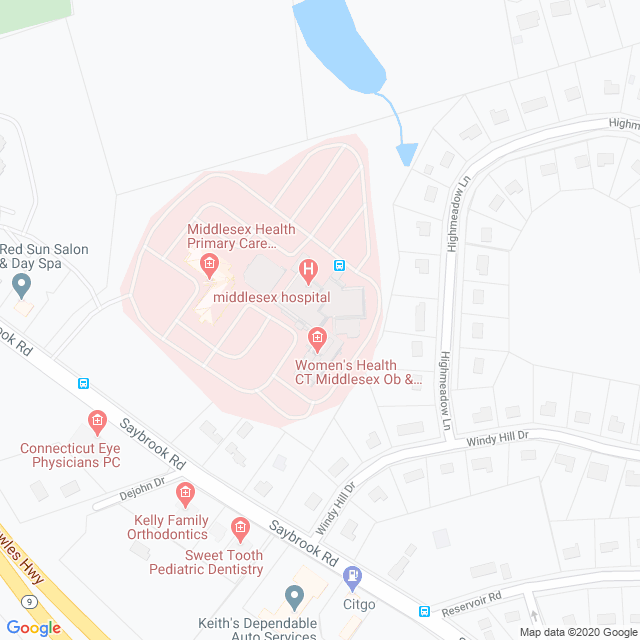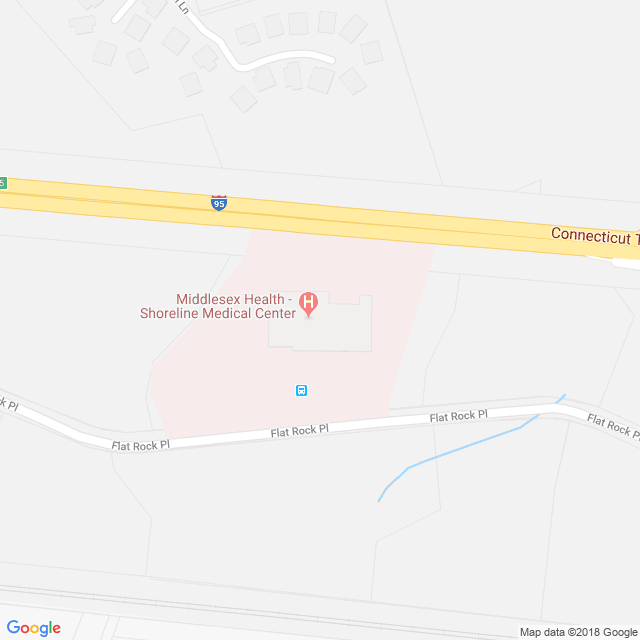 We are here to support you in the transition to life after cancer, as you finish the active phase of cancer treatment.
Learn More