---
COVID-19 Updates
 At this time, patients are able to schedule appointments for acupuncture, reflexology and massage therapy.
All other modalities are not available at this time. If you have any questions or concerns, please contact 860-358-2459
Combining the best of conventional medicine with the most effective complementary and alternative therapies to lessen the symptoms and side effects of cancer and related treatments.
The Burris Center for Integrative Medicine helps us achieve our goal of treating the whole person - body, mind, and spirit. Integrative Medicine is not a substitute for normal treatment but works alongside it to help with symptom management, stress relief, and more. 
Benefits of Integrative Medicine
IM therapies - or modalities - can have many benefits. They can relieve pain and nausea, help with neuropathy, improve your state of mind, and provide a space for relaxation. 
Available Therapies
We are proud to offer a wide range of integrative therapies. Click on the links below to learn more about each modality.
Acupuncture is the stimulation of points on the body with needles to help restore balance, manage symptoms, and boost immunity.
Massage therapy is the use of human touch for relief from:
depression and anxiety
muscle tension and pain
stress
treatment side effects
Reflexology is the stimulation of points on the hands and feet to improve nerve, blood, and lymphatic supply for:
pain reduction
relief from insomnia
relief of neuropathy
Reiki uses light touch to:
promote relaxation

reduce stress and anxiety

strengthen the immune system
Contact Us to Make an Appointment
You may call the Middlesex Health Center for Integrative Medicine at any time at 860-358-2459. You can also reach out directly to our Integrative Medicine Practitioners using the numbers below:
| | |
| --- | --- |
|                     Acupuncture                     |             860-358-2097             |
| Massage | 860-358-2094 |
| Reflexology | 860-358-2449 |
| Reiki | 860-358-2456 |
Locations
2 Specialty Care Locations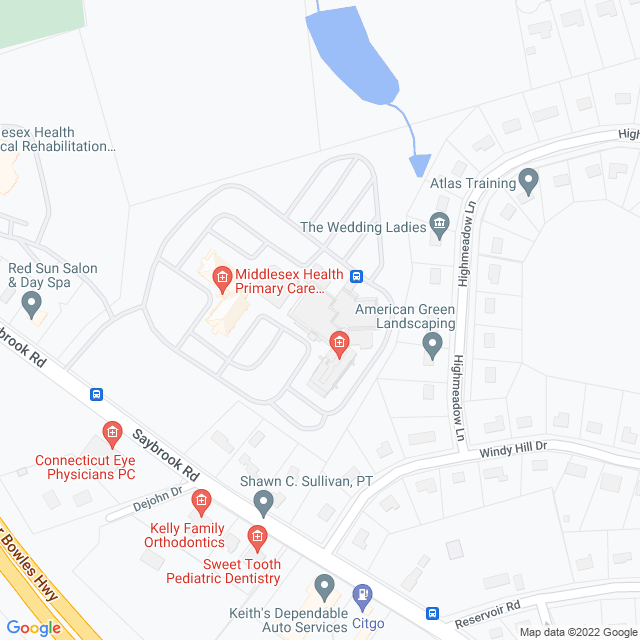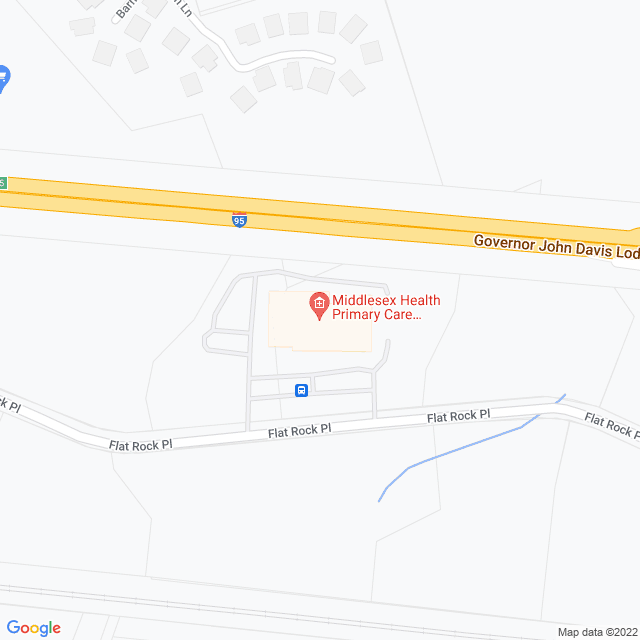 Middlesex Health offers numerous classes and events for patients and the community. These range from yoga and zumba to our annual Cancer Survivors Day.