---
Integrative medicine is a holistic medical approach that combines the best of conventional medicine with the most effective complementary and alternative therapies to lessen symptoms of chronic conditions such as digestive disorders, diabetes, alleviate pain associated with cancer therapy, and general symptoms of stress and anxiety. The Burris Center for Integrative Medicine helps us achieve our goal of treating the whole person - body, mind, and spirit. Integrative Medicine is not a substitute for normal treatment but works alongside it to help with symptom management, stress relief, and more. 
Integrative Medicine is available to everyone in the community, and it can benefit people with a wide range of conditions or concerns. Our practitioners work with patients who have been diagnosed with:
Allergies

Cancer

Chronic Pain and/or Fatigue

Fibromyalgia

Heart Disease

Hypertension

Irritable Bowel Syndrome

Recurrent Infections

Sleep Disturbances and Insomnia

Stress, Anxiety and Depression
Integrative therapy is not always covered by medical insurance. Anyone can make an appointment to benefit from the therapies offered. You do not need a referral from a medical provider. However, an appointment is required. 
Available Therapies
We are proud to offer a wide range of integrative therapies. Click on the links below to learn more about each modality.
Acupuncture involves the insertion of very thin needles through your skin at strategic points on your body. A key component of traditional Chinese medicine, acupuncture is most commonly used to treat pain. But, increasingly, it is being used for overall wellness, including stress management.
At the Middlesex Health Lifestyle Medicine program, we share evidence-based tools to help you realize your own power to achieve a healthy lifestyle. We believe that each and every person can take steps to achieve their wellness goals, and our board-certified lifestyle medicine clinicians will guide you every step of the way.
Massage Therapy involves using different pressures, movements, and techniques to manipulate muscles and other soft tissues in the body to slow down your nervous system. Massage therapy can be used to release stress and tension, provide relief from symptoms, heal injuries, and support wellness.
Mental Wellness is defined by the World Health Organization as: "A state of well-being in which the individual realizes his or her own abilities, can cope with the normal stresses of life, can work productively and fruitfully, and is able to make a contribution to his or her community." At Middlesex Health Mental Wellness program, behavioral health and other specialty and primary care providers work together to form a Collaborative Care Team to best address multiple medical, psychiatric and psychosocial stressors that may be affecting one's life and partner with patients toward making changes that will bring them to overall greater health and well-being.
Nutrition counseling is an ongoing process in which a Registered Dietitian/Nutritionist (RD/RDN) works with an individual to assess their usual dietary intake and identify areas where change is needed. The nutrition counselor provides educational materials, support, and follow-up care to help the individual make and maintain the needed dietary changes.
Reflexology is the stimulation of points on the hands and feet. Reflexology is generally relaxing and may help alleviate stress.
The theory behind reflexology is that areas of the foot correspond to organs and systems of the body. Pressure applied to the foot is believed to bring relaxation and healing to the corresponding area of the body.
Several studies indicate that reflexology may reduce pain or neuropathy and offers psychological benefits such as reducing stress and anxiety, and enhancing relaxation and sleep.
Reiki therapy is based on an Eastern belief that vital energy flows through your body. The idea is that a Reiki practitioner uses gentle touch -- or places their hands just above your body -- to help guide this energy in a way that promotes balance and healing. Reiki therapy can help promote relaxation and reduce stress and anxiety.
Contact Us to Make an Appointment
You may call the Middlesex Health Center for Integrative Medicine at any time at 860-358-2459. You can also reach out directly to our Integrative Medicine Practitioners using the numbers below:
| | |
| --- | --- |
|                     Acupuncture                     |             860-358-2097             |
| Massage | 860-358-2094 |
| Mental Wellness | 860-358-8809 |
| Reflexology | 860-358-2449 |
| Reiki | 860-358-2456 |
Locations
2 Specialty Care Locations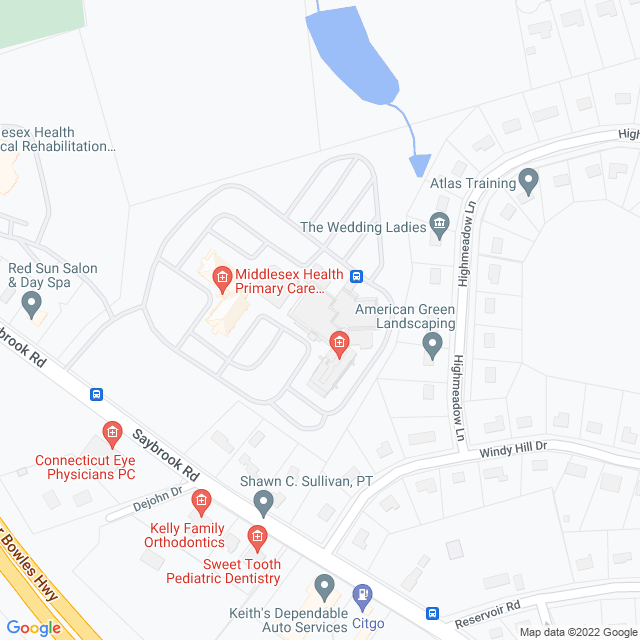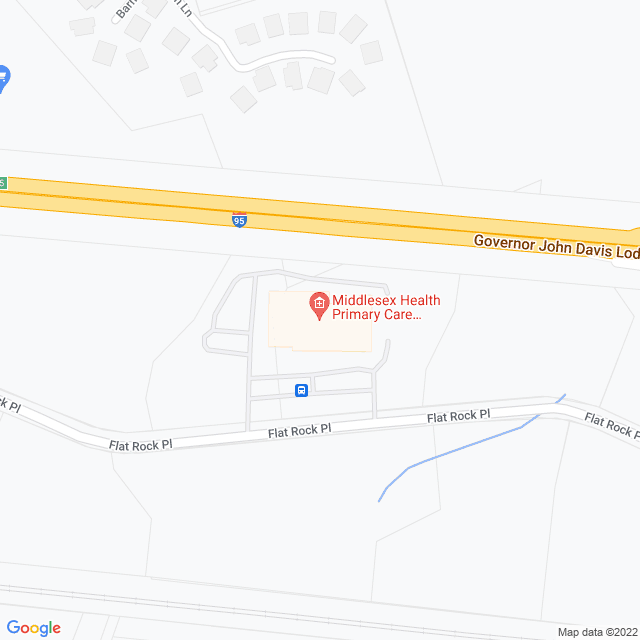 Middlesex Health offers numerous classes and events for patients and the community. These range from yoga and zumba to our annual Cancer Survivors Day.