---
COVID-19 Messages for Patients
Virtual Visits: As we work together to navigate the coronavirus emergency, our endocrinology office is offering Virtual Visits, also called telehealth visits, so that you can get the care you need from the comfort and safety of your own home. // Learn More
Coronavirus & Diabetes: We encourage our patients with diabetes to learn more about staying safe during coronavirus emergency by visiting coronavirusdiabetes.org.
Cutting-edge + Compassionate
Endocrinology is the branch of medicine that researches, diagnoses and treats problems with endocrine glands. Endocrine glands are located throughout the body and make up what is known as the endocrine system. These glands produce hormones and send them throughout the body to perform specific tasks. 
Endocrinologists are medical specialists who diagnose and treat hormone imbalances in patients. An endocrinologist's goal is to restore the body back to normal hormone levels.
Some of the more common conditions treated by endocrinologists are:
Adrenal disorders
Calcium disorders
Cancers of the endocrine glands
Cholesterol disorders
Diabetes in adults
Hirsutism in adult women
Hypertension
Low testosterone in adult men
Metabolic disorders
Osteoporosis/osteopenia
Over or underproduction of hormones
Parathyroid disorders
Pituitary disease
Polycystic ovarian syndrome
Pre-diabetes
Thyroid diseases
The endocrinology team at Middlesex Multispecialty Group provides the most advanced treatment for a wide range of endocrine conditions. Our clinicians are highly skilled in the use of cutting-edge technology, including:
continuous glucose sensors
hybrid-closed loop systems for insulin delivery
insulin pumps
...and much more! Our endocrinology team also specializes in providing transgender hormone therapy. Click here to learn more about the Middlesex Health Transgender Medicine Program.
Locations
2 Specialty Care Locations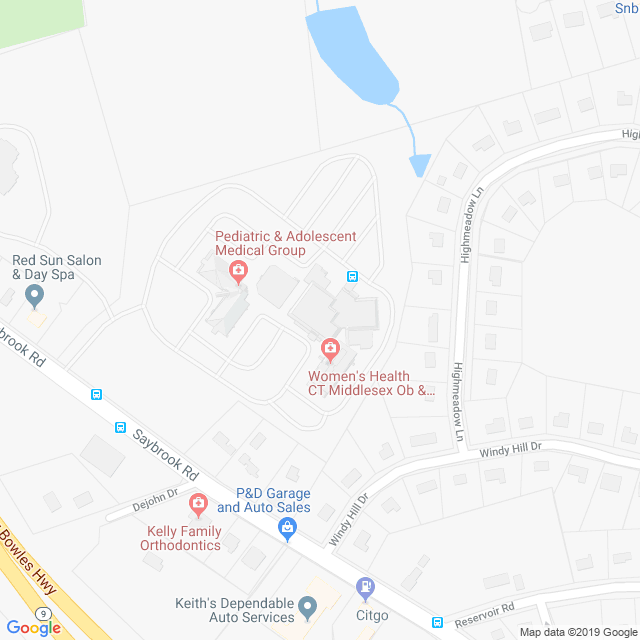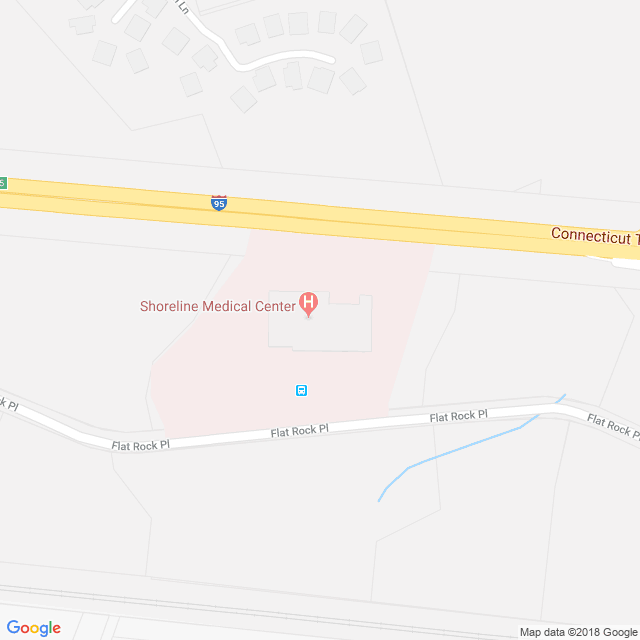 Endocrinology is part of the MultiSpecialty Group at Middlesex Health.  What does this mean for you?
Learn More