---
Our Middletown Office has Moved!
The Multispecialty Group Endocrinology practice at 80 S. Main Street has moved to a brand new office space at Middlesex Health's Saybrook Road Campus. 
As of April 2nd, our new address is:
540 Saybrook Road, Suite 210
Middletown, CT 06457
If you have questions or need assistance, please call us at 860-358-6875. We look forward to providing you with an even better experience in our new home!
*Wednesday hours at our Westbrook location are not affected by this move.
Cutting-edge + Compassionate
Endocrinology is the study of medicine that relates to the endocrine system, which controls hormones. An endocrinologist deals with diseases that are caused by the imbalance of hormones. Hormones are produced by glands and are sent into the bloodstream to the different tissues in the body, telling the tissues what to do. They control basic body functions like metabolism, growth, and sexual development. When there is an imbalance of hormones, diseases can occur.
Some of the more common conditions treated by endocrinologists are:
Adrenal disorders
Calcium disorders
Cancers of the endocrine glands
Cholesterol disorders
Diabetes in adults
Hirsutism in adult women
Hypertension
Low testosterone in adult men
Metabolic disorders
Osteoporosis/osteopenia
Over or underproduction of hormones
Parathyroid disorders
Pituitary disease
Polycystic ovarian syndrome
Pre-diabetes
Thyroid diseases
The endocrinology team at Middlesex Multispecialty Group provides the most advanced treatment for a wide range of endocrine conditions. Our clinicians are highly skilled in the use of cutting-edge technology, including:
continuous glucose sensors
hybrid-closed loop systems for insulin delivery
insulin pumps
...and much more! Our endocrinology team also specializes in providing transgender hormone therapy. Click here to learn more about the Middlesex Health Transgender Medicine Program.
Locations
2 Specialty Care Locations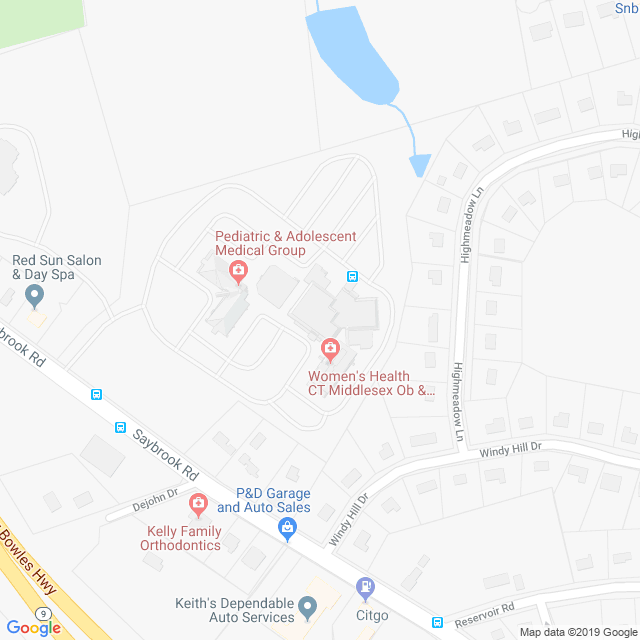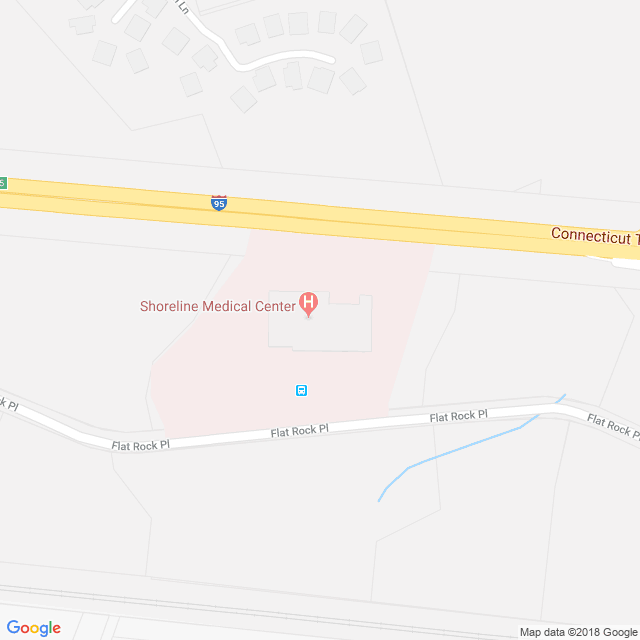 Endocrinology is part of the MultiSpecialty Group at Middlesex Health.  What does this mean for you?
Learn More