---
A healthy workplace is good for employees and employers alike. Studies show that healthy workers are more productive.  That's where Middlesex Health Occupational and Environmental Medicine comes in. Think of us as your "company doctor."
As your workplace health resource, we specialize in occupational medical services for business and industry. Our highly experienced, multi-disciplinary staff can provide the tools employers—regardless of size—need to maintain a healthy workforce. With our capabilities at their disposal, employers can trust the advice and guidance they receive from expert specialists. Employees will benefit from knowing that if they do have a workplace injury, they will receive attention from a board-certified occupational medicine physician.
Our Services
Recognized by the State of Connecticut Department of Labor as a full-service Occupational & Environmental Medicine Program, we offer an array of services.
Workers' compensation injury evaluation and management - Experienced, effective, and unsurpassed oversight by board-certified Occupational Medicine physicians. 
Immunization programs including flu, tetanus, rabies, Hepatitis B, and others 
Drug and alcohol testing - Federal and state; rapid drug screens; certified medical review officers (MRO) provide oversight
Pre-placement physical examinations - ADA compliant
Fitness for Duty and return to work consultations and examinations - ensuring an effective and safe workforce
Surveillance examinations - includes all federally regulated programs
Hearing testing  - includes OSHA hearing conservation programs
Commercial driver examinations - performed by National Registry certified medical examiners 
Federal Aviation Administration (FAA) examinations - performed by FAA medical examiners 
Fire department examinations and surveillance programs - experienced and cost-effective, customized to your needs
We work with your workers compensation program to treat the initial injury and to provide the necessary follow-up care.  Most of the initial evaluations and follow-up visits are at one of our two occupational medicine offices which are open from Monday to Friday from 8:00 am to 4:30 pm.  When necessary, after hours care is coordinated with our community-based Urgent Care and Emergency Department locations. 
We can come on-site to help you evaluate health risks specific to your business.  If you have noticed an increase in a particular type of illness or injury we can help identify any underlying causes and put a mitigation plan into place.  Here are some of the content areas we can help you with: 
Air quality problems
Communicable diseases 
Ergonomic issues
Higher than usual injury rate
Noise levels
Workplace safety
We can come to your location to provide a variety of medical services: 
Surveillance
Immunizations for employees
Screening programs 
Tuberculosis testing
Evaluation of health effects of environmental conditions in the workplace
Fit Testing
We can tailor any of our services to meet the needs of your company and your employees. We also can offer trainings and in-services on a variety of health topics to your employees. For more information on customization, or any of these services, contact the Occupational Medicine Marketing Department at 860-358-2753.
Locations
We offer two convenient locations in Middletown and Essex.  If care is needed outside of our normal business hours it can be coordinated with our Middlesex Health Urgent Care Centers and Emergency Departments.  
2 Specialty Care Locations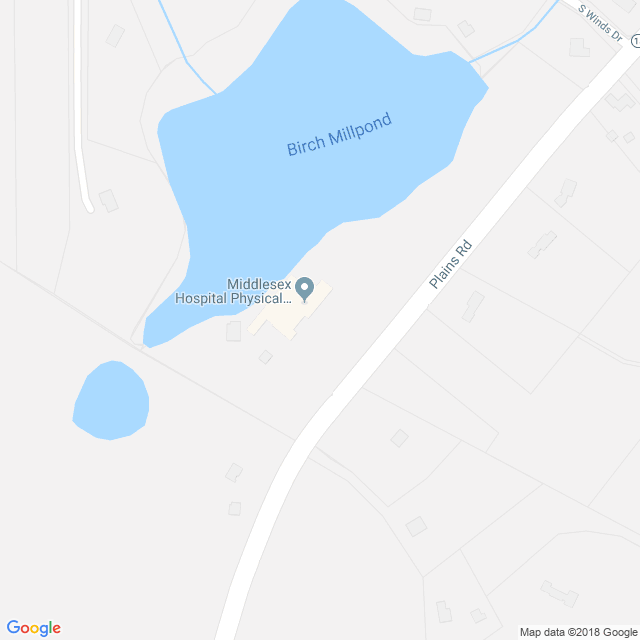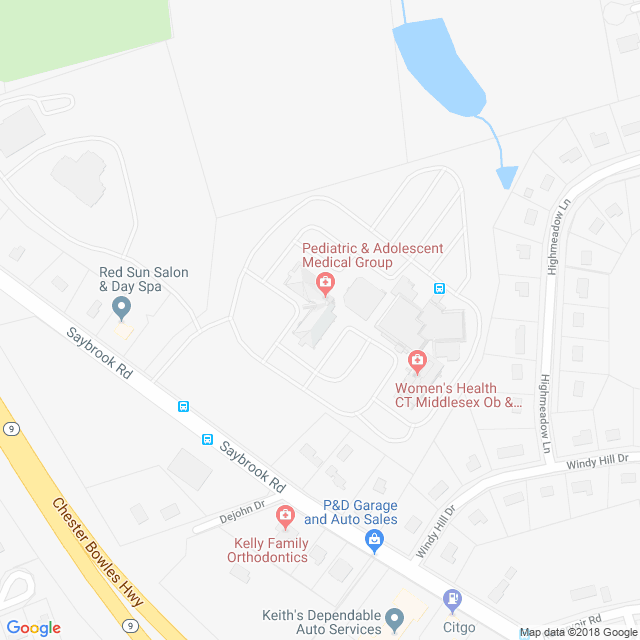 Work-related stress increases the likelihood of illness or injury on the job. There are many strategies that can help you reduce work-related stress.