Emergency Medicine
Covid Testing
Our Emergency Department does not provide asymptomatic COVID-19 testing for routine screening, travel, or return to work / school. To make an appointment for a COVID-19 test at our Urgent Care Centers in Middletown and Old Saybrook, click here.
Middlesex Health offers some of the top emergency departments in the state of Connecticut, with over 95% patient satisfaction at each of our three locations. If you've ever needed emergency care, you know that there's nothing more comforting than being met and treated by people who are caring, compassionate, and most of all, expert at their jobs.
Get the care you need as quickly as possible.
Nobody likes waiting, especially when you or your loved one isn't feeling well.  Our online Emergency Department Wait Times system updates every five minutes, so you can always see current wait times for all three of our emergency department locations. 
In a life-threatening emergency, always call 911 first.
Our current Emergency Room wait times are:
Middlesex Hospital

01:46

Shoreline Medical Center

03:21

Marlborough Medical Center

01:02
What do the wait times mean?
The Current Waiting Time is the length of time from registration to having a physician assigned to your case. We like to refer to this as our "door to doc" time.
The time listed on the website is subject to change without notice.
How does this impact my care?
There are many circumstances that affect waiting times. When patients arrive by ambulance, they tend to be very sick and require our immediate attention. Patients who arrive with life threatening and more serious injuries and ailments are seen before those with non-life threatening problems.
Locations
All three of our locations offer a full complement of emergency services, 24 hours a day, seven days a week, provided by board-certified emergency physicians and other clinical personnel. The locations all have isolation and decontamination areas and on-site helipads for LIFE STAR medical helicopter transports.
3 Specialty Care Locations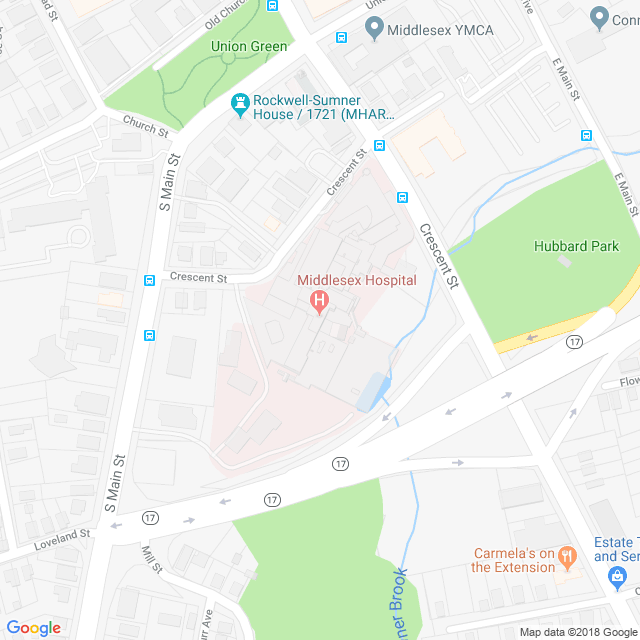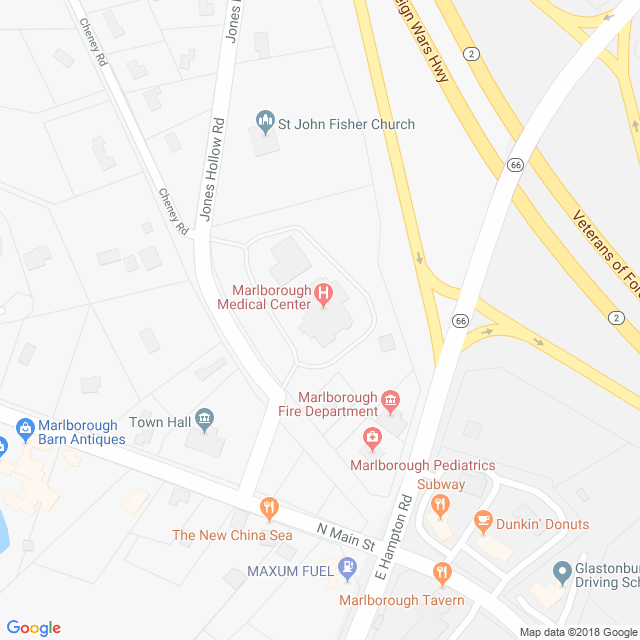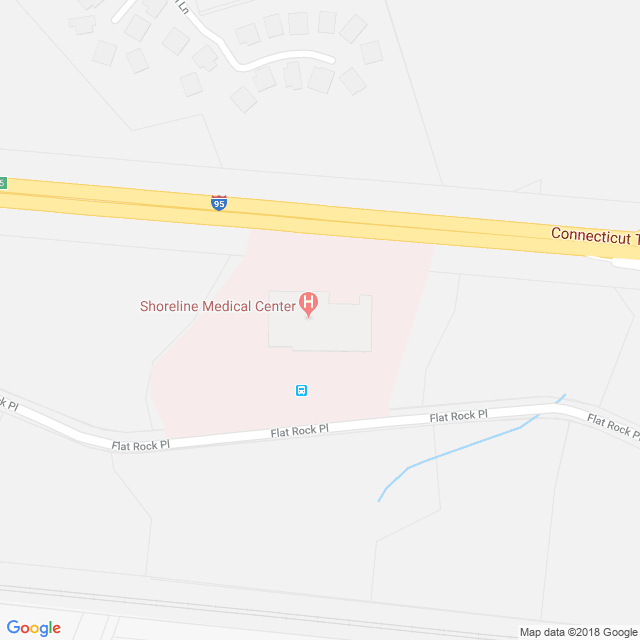 Top 10 Things We Want You to Know
We have one goal: to give you the best care while being as efficient as possible. The information below can help ensure that your visit goes smoothly. 
We ask that you make a list of the following items:
allergies
doctors and their phone numbers
medications and dosages
Write this list on a card.  Be sure to bring it with you every time you come to visit us. Tip: keep this card in your wallet or purse, so you always have it with you.
You can bring your cell phone with you, but cell phones should be turned off in patient treatment areas as they may interfere with our equipment.  
When you arrive:
You will be seen by the triage nurse who determines the priority of your care.  At times, multiple patients arrive at the same time.  Your symptoms are important to us.  We know they are worrisome and sometimes painful.  We take all symptoms seriously.  Patients with more serious problems are seen first. This might result in a delay as we work to save a life.  This doesn't mean that you are any less important to us. 
Before tests, medications, and procedures:
We will check your ID band often and ask you your name and birth date.  We know this can be annoying, but bear with us while we assure your safety.
Walk-in patients will first be seen by a triage nurse.  The nurse will ask some questions about how you are feeling and take vital signs such as blood pressure, pulse rate, breathing rate, and temperature. Your vital signs and a number of other factors will determine how quickly you need to be seen.  Patients who arrive with life-threatening and more serious injuries and ailments are seen before those with non-life threatening problems.
In the waiting room: 
We are concerned about your wait to see the provider.  We strive to provide timely treatment to everyone.  Ambulance patients arrive through a separate door and these patients often take priority, as they tend to be very sick.  This can add to your wait. 
If a bed is not immediately available for you, you will be asked to wait in our waiting room. If while in the waiting room your condition worsens, please see the triage nurse immediately.  Feel free to check with our staff about your questions or your wait.  We work hard to reduce waiting times and want you to be pleased with our service. If you choose not to wait, we ask that you notify one of our staff before leaving.
During your visit: 
Our staff will check on you frequently during your stay. Let us know if anything changes or if you need anything.
Our Emergency Department staff is specially trained and certified in emergency medicine. Our team consists of:
doctors

advanced practice nurses (APRNs)

registered nurses (RNs)

physician assistants (PAs)

administrative assistants

security staff

technicians

patient access staff
We are here 24 hours a day, 7 days a week to help you and your family if you have an emergency.
Ordering tests: 
We order tests that are required to diagnose your symptoms. Some symptoms do not require blood tests or x-rays. Our doctors will decide which tests are necessary.
Seeing a specialist: 
Caring for you may require us to contact a specialist, such as a heart doctor or surgeon.  These clinicians are not in our department and need to be contacted. Our provider might want to speak to your doctor about your care.  This process may add to your wait time.  Our goal is to provide you with the best and most appropriate care.
Your privacy is imperative to us.  We cannot share information with others unless you give us permission. 
Not every treatment requires a prescription to make you better.  Antibiotics are not given for illnesses caused by viruses.  If you are given a prescription, be sure to follow the instructions until they are finished. 
If you have long term pain, please understand we cannot prescribe long term pain medication.  You will need to see your regular doctor or pain clinic.
If you are discharged home, it is important for you to follow the instructions we give you.  We are here to answer your questions.  You will be referred back to your own doctor after your visit here.  We care about you and your health.
Our goal is to provide excellent medical care with outstanding customer service.  If you have concerns, questions, or suggestions, we'd love to hear from you. You may call the number listed on your instructions. 
You may receive a survey when you get home.  Please complete it with honest feedback.  We use the survey comments to identify ways to improve what we do.   We are here to ensure that your visit here is the best possible.  Thank you for choosing one of Middlesex Health's Emergency Departments.
Urgent Care or Emergency Department?
Not sure whether you need an Urgent Care Center or Emergency Department visit?
How to Choose