---
A COVID-19 Message on EKGs
All outpatient and walk-in EKGs are currently being done at the Middlesex Health Outpatient Center on Saybrook Road in Middletown, the Shoreline Medical Center in Westbrook, or the Marlborough Medical Center. Temporarily, we are not performing outpatient EKGs at Middlesex Hospital.
The Cardiology Department is made up of some of the finest board-certified physicians, skilled nurses and support personnel in the state of Connecticut. Each is deeply committed to advancing the field of cardiovascular medicine and improving patient outcomes.
One of the best things about getting care at a community hospital like Middlesex, is that patient care is the top priority of our physicians. Our cardiologists diagnose and manage a full range of heart conditions, ranging from high blood pressure and chronic heart failure to valve disease and heart attacks.   Both in the hospital and in their offices, they will work with you to understand your symptoms and to develop a treatment plan that takes your unique needs into account. 
Conditions and Treatments
Our expert team uses a variety of tests and treatments to diagnose and manage heart disease.  Below you will find a list of some of the most common diseases, tests, and treatments we work with.  
Locations
2 Specialty Care Locations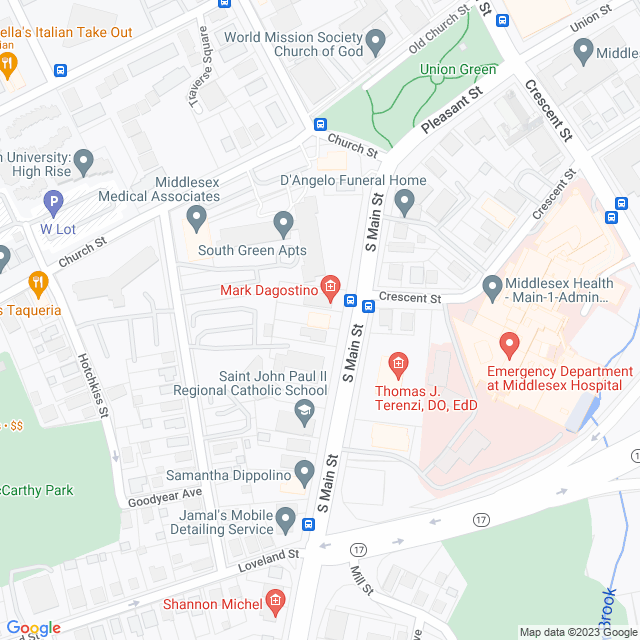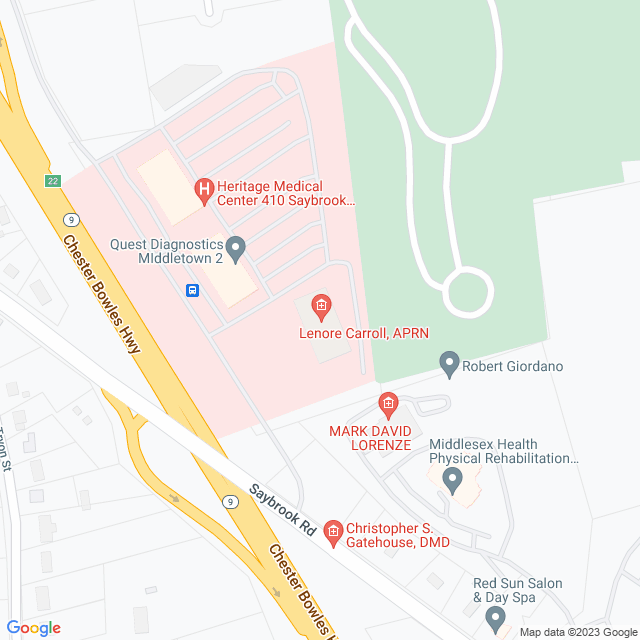 Our specialized programs bring all of the best resources together
The Cardiology Department is involved with several specialized programs that bring a variety of experts together to focus on one condition.  
Cardiac Rehabilitation
Our cardiac rehabilitation program offers assessment, structured exercise and education as well as risk factor and behavior modification to help you feel better after a heart attack, heart surgery or hospitalization for heart failure.
Chronic Heart Failure Care Program
The Chronic Heart Failure Care Program assists individuals with Chronic Heart Failure and their caregivers to manage symptoms, improve overall health, achieve a more active lifestyle and reduce the need for emergency room visits.
Smoking Intervention Program
We combine individual counseling, a wide variety of treatment options, group support, and education to help you quit for good.