---
New Patients
Existing Patients
Infectious Disease is a subspecialty of Internal Medicine and focuses on treating those infections caused by bacteria, viruses, fungi, and parasites.
What does an Infectious Disease Specialist do?
An Infectious Disease Specialist is an internist, who has qualified training and expertise in diagnosing, treating, and preventing infections. Along with this knowledge comes a particular insight into the use of antibiotics and their potential adverse effects. Our ID Specialists provide special insight and expertise regarding the diagnosis, treatment, and prevention of infections of all types including:
HIV
Chronic Hepatitis B and C
Lyme Disease
MRSA
Sexually transmitted diseases
Tuberculosis
Postoperative infections
An infectious disease specialist can best determine what treatment is needed (if any) for various infections, and what antibiotics should be administered (if any are indicated).
When should an appointment be scheduled with an Infectious Disease Specialist?
When an infection is difficult to diagnose.
When an infection is accompanied by a high fever.
When an infection does not respond to treatment.
When a person plans to travel to a foreign country or a location where infection risks are high.
When living with with HIV/AIDS for overall care.
Advanced Testing and Therapies
Infectious Disease Specialists at Middlesex Health have access to the most accurate testing procedures and the most advanced therapies available, and can arrange for patient participation in clinical trials and investigational drug studies. In addition, arrangements for outpatient IV antibiotics can easily be made if indicated. The ID Specialists can provide both inpatient and outpatient evaluation, treatment, and counseling for acute and chronic infections of all types.
Your Care Team
Locations
Middletown, CT


860-358-6878
Westbrook, CT


860-358-6878
Locations
Middletown, CT


860-358-6878
Locations
Middletown, CT


860-358-6878
Locations
2 Specialty Care Locations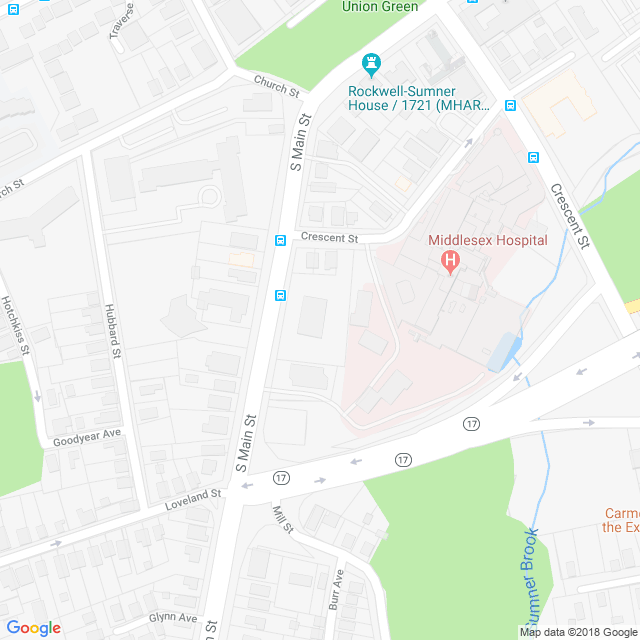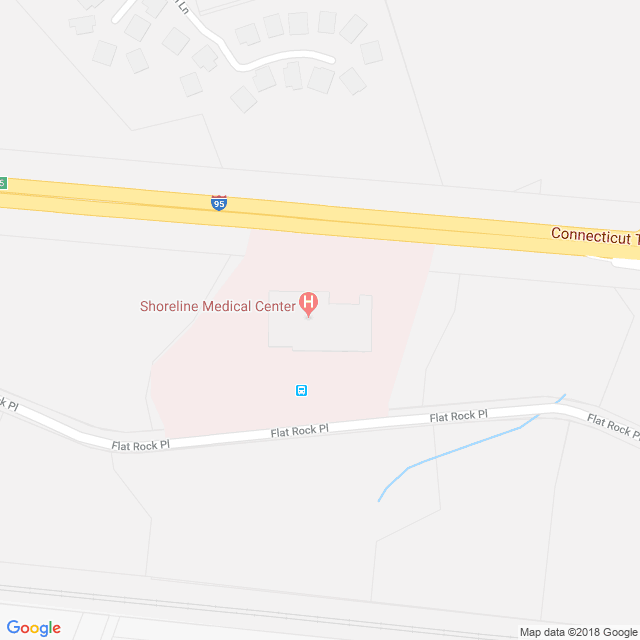 Infectious Disease is a part of the MultiSpecialty group at Middlesex Health.  What does that mean for you?
Learn More