---
Top surgeons. Advanced technology. Comprehensive rehabilitation.

It all adds up to the smarter choice for joint replacement care.
Thank you for considering Middlesex Health for your joint replacement surgery. We have built an exceptional program using the most advanced technology, and research designed to exceed your expectations and give you the best outcome. We look forward to your speedy and successful recovery.
Enhanced Recovery Program & PEAC Clinic
The Enhanced Recovery Program is designed to help you get back to feeling like yourself as soon as possible after surgery. Watch our video to learn more about the program and our Preoperative Evaluation and Assessment (PEAC) Clinic.
Locations
2 Specialty Care Locations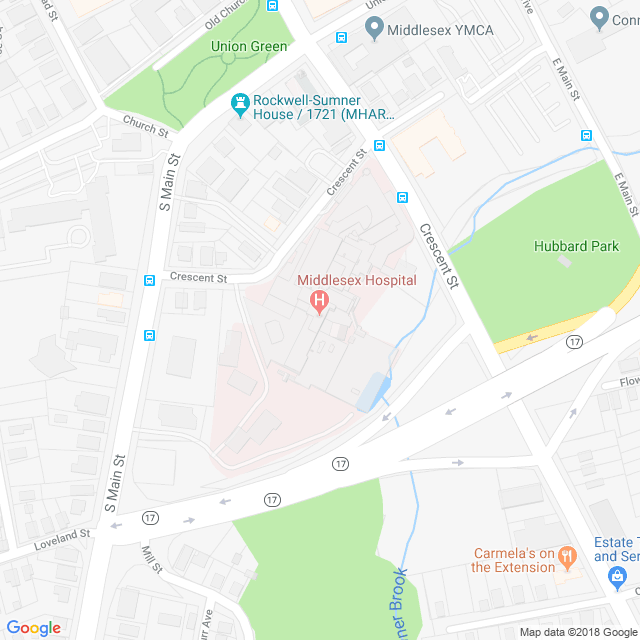 Everything you need to know for a successful surgery.