---
State-of-the-art technology. Expert surgeons. Close to home.
It all adds up to the smarter choice for surgical care.
Our Surgical Specialties & Programs
The Middlesex Health Center for Advanced Surgery is committed to surgical excellence - we are proud to provide cutting-edge diagnostic and treatment care currently unavailable outside of large, urban hospitals. Our expert surgeons perform a wide range of procedures - from traditional to robotic and simple to complex - to treat conditions ranging from GERD to gynecologic cancer.
Locations
2 Specialty Care Locations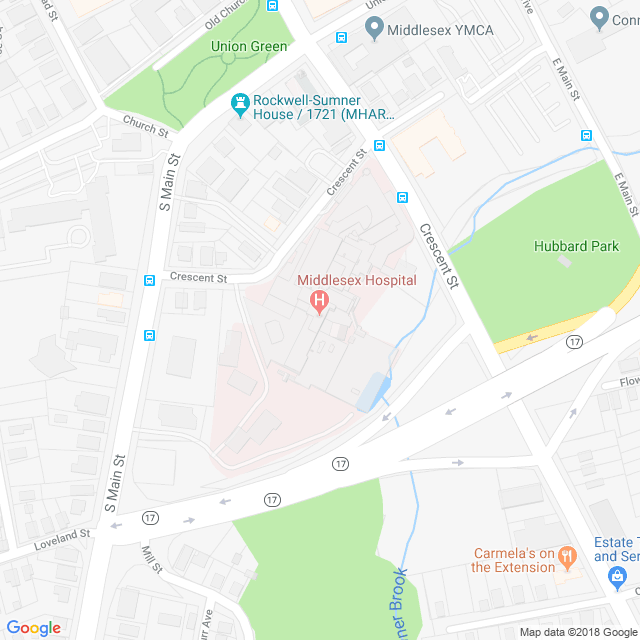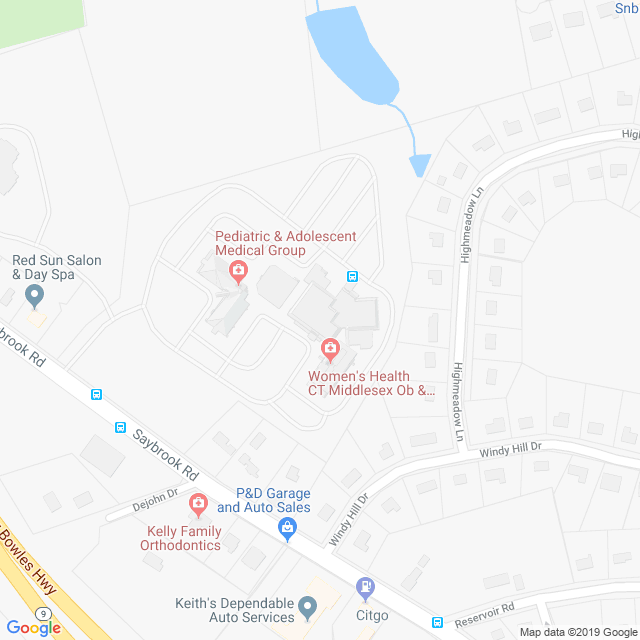 Learn More About Surgery
Surgery is a complex field - procedures and operations can be used for many purposes and to address many conditions. Our Integrated Learning Center has up-to-date information about different types of surgery, where surgeries take place, and what surgery can be used for.
Learn More