---
Coordinated, comprehensive, cutting-edge surgical care for gynecologic cancer.
At the Middlesex Health Surgical Alliance, we work closely with our Cancer Center to provide the best possible care for patients with gynecologic cancers. Treatment of these cancers often involves surgery, and we are proud to have a team of surgical oncologists who specialize in many cancers of the female reproductive system.
Use the links below to learn more about these cancers and their surgical treatments, which range from traditional to robot-assisted.
da Vinci® Robot-Assisted Surgery for GYN Cancers
At Middlesex Health, our expert gynecologic (GYN) surgeons use the da Vinci® Robot to perform more precise, more efficient, more effective cancer surgeries.
Learn More
Your Care Team
Locations
Middletown, CT


860-358-2850
Specialties / Areas of Care
Locations
Middletown, CT


860-358-2850
Locations
1 Specialty Care Location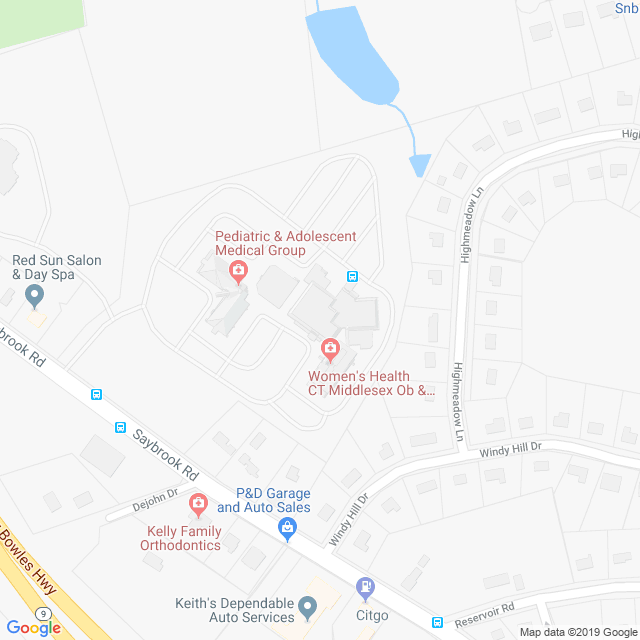 Learn More About Your Cancer
If you are undergoing surgery for a gynecologic cancer, you may also be receiving care from our Cancer Center. Click the link below to learn more about our treatment and support programs.