---
Please Note:
The Neurology practice at Middlesex Health Multispecialty Group is not accepting new patients at this time. This is temporary, and it is important to us that you still get the care you need. Please call us at 860-358-5970 if you have questions about finding neurology care, and we will do our best to connect you with another provider in the community.
Thank you!
What is neurology?
Neurology involves diseases that affect the nervous system, which includes the brain, spinal cord, and nerves arising from the spinal cord and muscles.
What does a neurologist do?
Neurologists specialize in the diagnosis and treatment of disorders that affect the brain, spinal cord, and nerves. 
These disorders include:
Stroke
Multiple Sclerosis
Epilepsy
Parkinson's disease
ALS
Headaches
Memory Disorders
Locations
2 Specialty Care Locations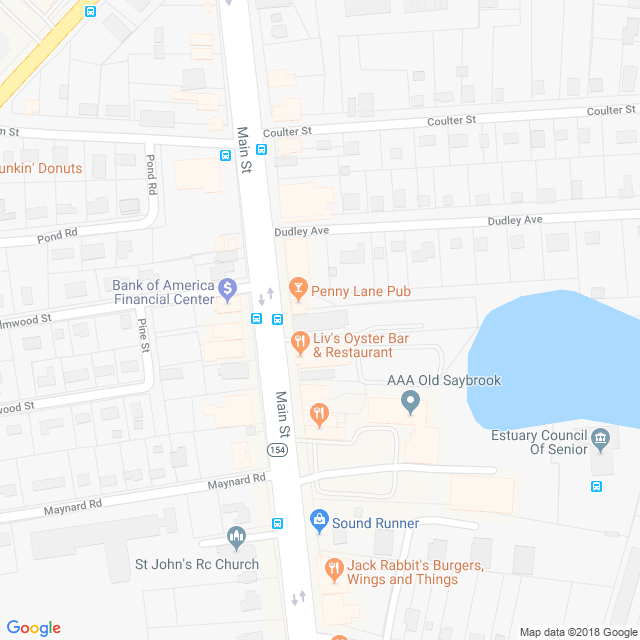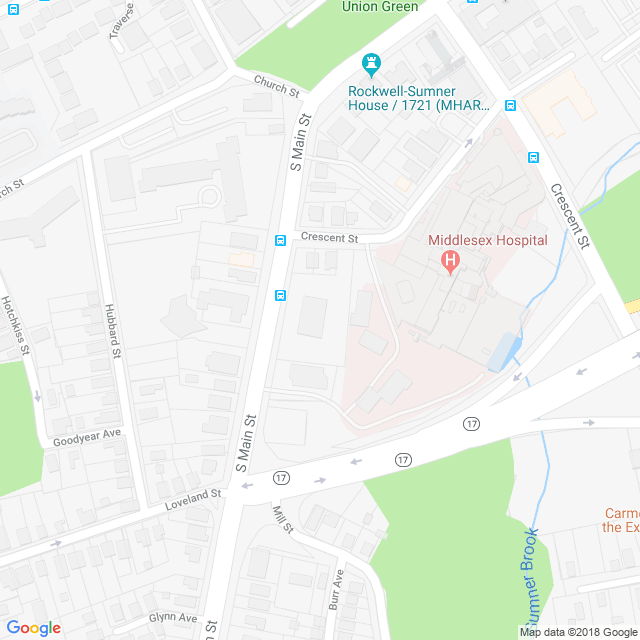 Neurology is a part of the MultiSpecialty Group at Middlesex Health.  What does this mean for you?
Learn More