---
What is neurology?
Neurology involves diseases that affect the nervous system, which includes the brain, spinal cord, and nerves arising from the spinal cord and muscles.
What does a neurologist do?
Neurologists specialize in the diagnosis and treatment of disorders that affect the brain, spinal cord, and nerves. 
These disorders include:
Stroke
Multiple Sclerosis
Epilepsy
Parkinson's disease
ALS
Headaches
Memory Disorders
Locations
2 Specialty Care Locations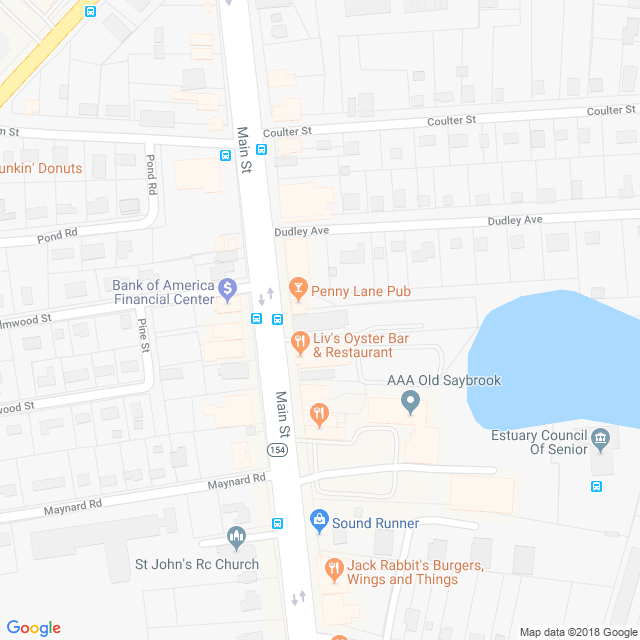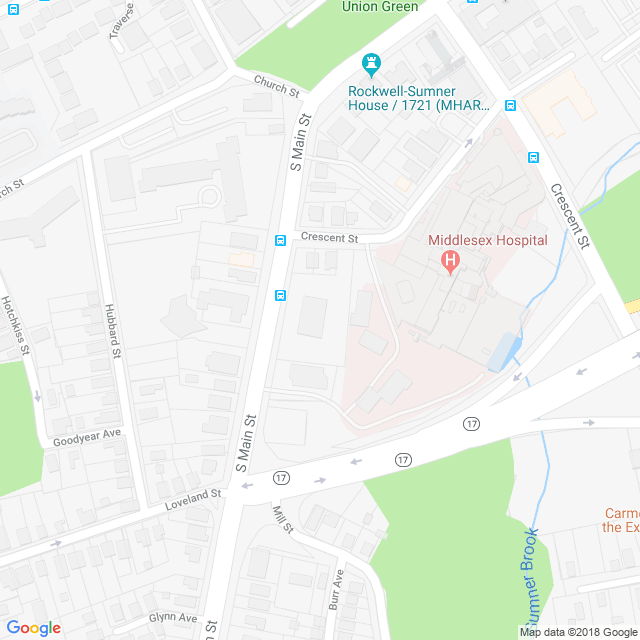 Neurology is a part of the MultiSpecialty Group at Middlesex Health.  What does this mean for you?
Learn More