---
Pulmonary Medicine is a subspecialty of internal medicine that includes the prevention, diagnosis, and treatment of conditions that affect the lungs and respiratory tract.
Healthgrades ranked Middlesex Health's Pulmonary Medicine program among the top 100 in the United States and the best program in Connecticut.
Middlesex Health was also named a Five-Star Recipient for the Treatment of Chronic Obstructive Pulmonary Disease and a Five-Star Recipient for the Treatment of Pneumonia. These awards are earned by exceeding rigorous benchmarks associated with patient survey data and patient outcome data.
What does a pulmonologist do?
A pulmonologist is a doctor who specializes in care of the respiratory system, which includes your trachea (windpipe), lungs, and other parts of your body that help you breathe.
Some of the common conditions treated by pulmonologists are:
Asthma
Bronchitis
Chronic Coughs
COPD
Obstructive Sleep Apnea
Oxygen Therapy
Sarcoidosis
Smoking Cessation
Solitary Pulmonary Nodule
Locations
2 Specialty Care Locations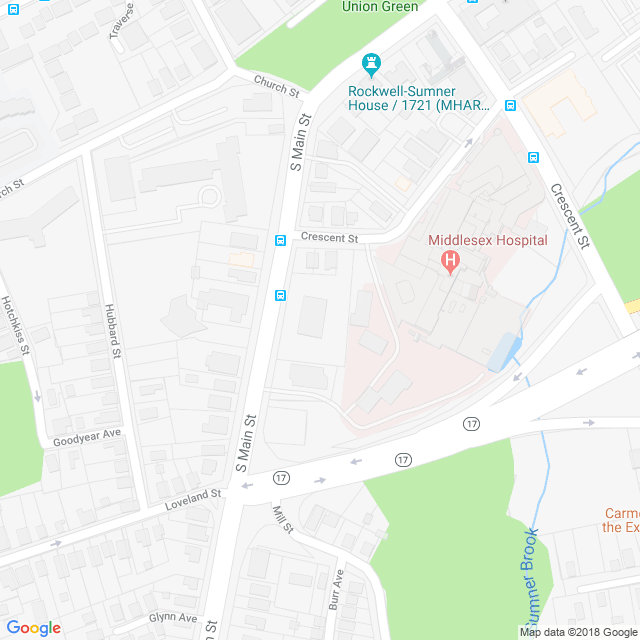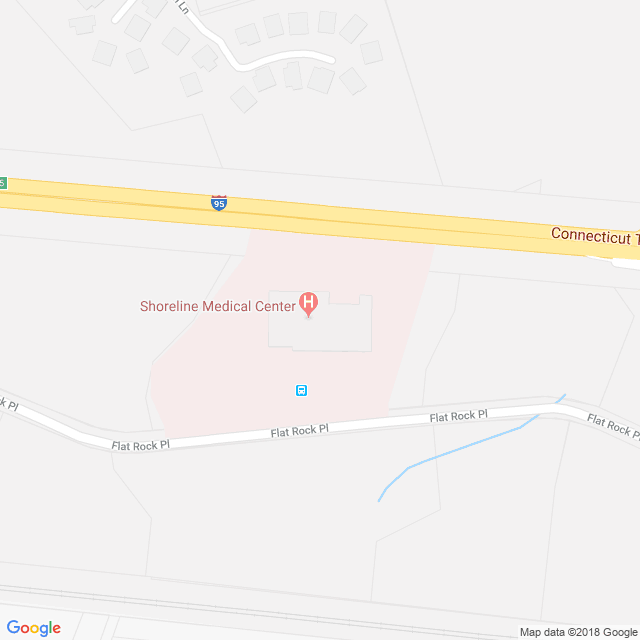 Pulmonary Medicine is a part of the MultiSpecialty Group at Middlesex Health.  What does that mean for you?
Learn More