---
Pulmonary Medicine is a subspecialty of internal medicine that includes the prevention, diagnosis, and treatment of conditions that affect the lungs and respiratory tract.
What does a Pulmonologist do?

Some of the more common conditions that are treated by pulmonologists are:
Asthma
Bronchitis
Chronic Coughs
COPD
Obstructive Sleep Apnea
Oxygen Therapy
Sarcoidosis
Smoking Cessation
Solitary Pulmonary Nodule
Locations
2 Specialty Care Locations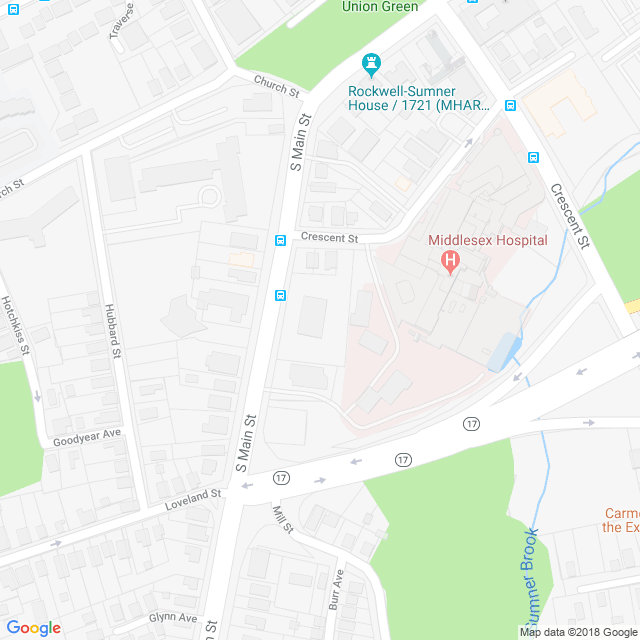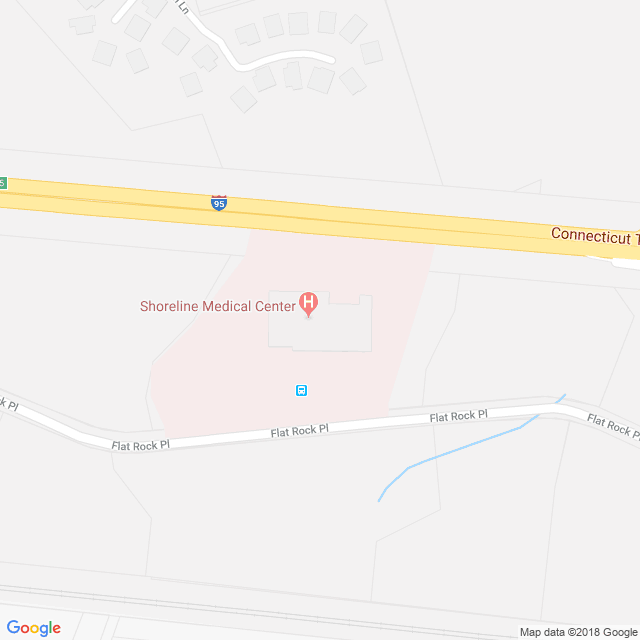 Pulmonary Medicine is a part of the MultiSpecialty Group at Middlesex Health.  What does that mean for you?
Learn More