---
A COVID-19 Message for Patients - Virtual Visits Available
As we work together to navigate the coronavirus emergency, our pulmonary medicine office is offering Virtual Visits, also called telehealth visits, so that you can get the care you need from the comfort and safety of your own home.
Pulmonary Medicine is a subspecialty of internal medicine that includes the prevention, diagnosis, and treatment of conditions that affect the lungs and respiratory tract.
What does a pulmonologist do?
A pulmonologist is a doctor who specializes in care of the respiratory system, which includes your trachea (windpipe), lungs, and other parts of your body that help you breathe.
Some of the common conditions treated by pulmonologists are:
Asthma
Bronchitis
Chronic Coughs
COPD
Obstructive Sleep Apnea
Oxygen Therapy
Sarcoidosis
Smoking Cessation
Solitary Pulmonary Nodule
Locations
2 Specialty Care Locations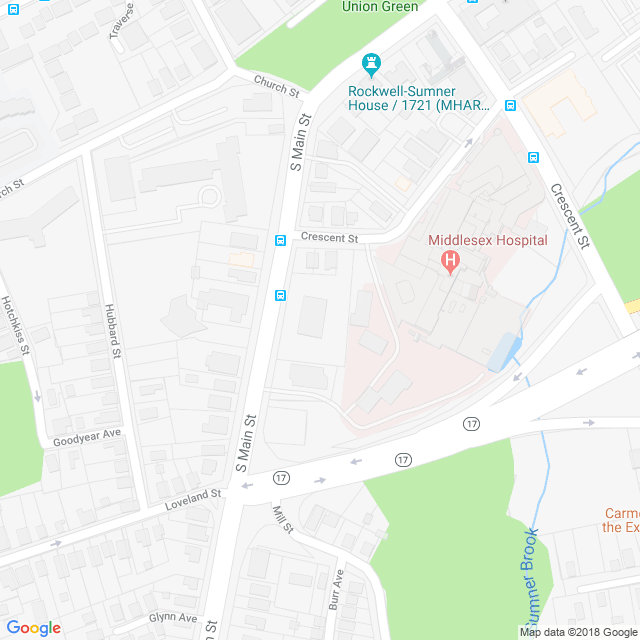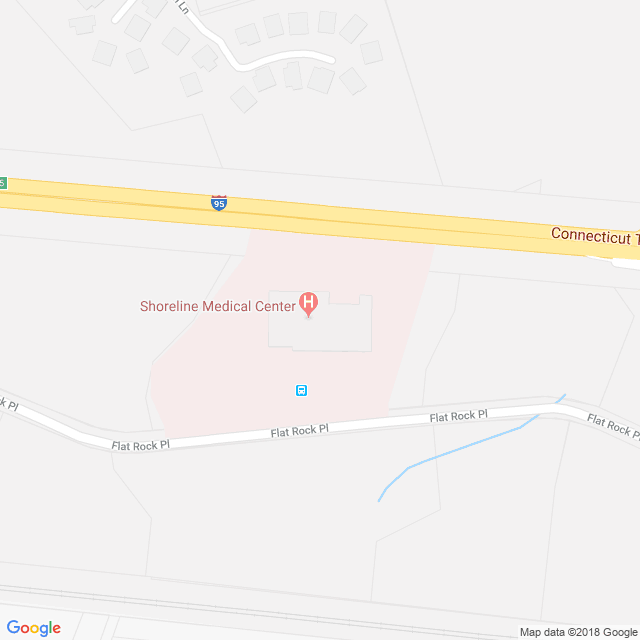 Pulmonary Medicine is a part of the MultiSpecialty Group at Middlesex Health.  What does that mean for you?
Learn More