---
A COVID-19 Message for Patients - Virtual Visits Available
As we work together to navigate the coronavirus emergency, our rheumatology office is offering Virtual Visits, also called telehealth visits, so that you can get the care you need from the comfort and safety of your own home.
The Rheumatology department at Middlesex Health Multispecialty Group will work to assess the needs of each patient and create a treatment plan that offers that patient an opportunity to participate in life – physically, emotionally, and socially.
People who suffer from one or more of the over 100 rheumatic disorders endure a significant amount of pain each and every day.
Our board-certified physicians and rheumatology health care specialists will diagnose and treat inflammatory diseases and conditions of the joints, muscles, and soft tissues.  Since many rheumatoid disorders are chronic and have far-ranging effects on the ability to participate in daily activities, our team of healthcare professionals can best help patients manage these conditions.
Conditions include various forms of arthritis and autoimmune disease including osteoarthritis, rheumatoid arthritis, lupus and more.
Your Care Team
Locations
Middletown, CT


860-358-8680
Locations
Middletown, CT


860-358-8680
Locations
Middletown, CT


860-358-8680
Locations
1 Specialty Care Location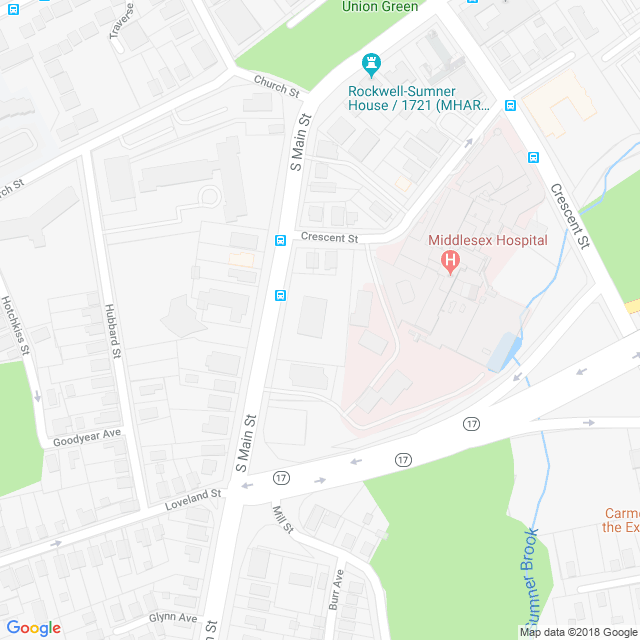 Rheumatology at Middlesex Health is a part of the Multispecialty Group.  What does this mean for you?
Learn More