---
Top surgeons. Advanced technology. Comprehensive rehabilitation.

It all adds up to the smarter choice for orthopedic care.
At Middlesex Health, we understand that orthopedic conditions can get in the way of doing what you love—so our priority is to get you back to your life faster and with less pain. Whether you are recovering from an injury or coping with a chronic orthopedic condition, we provide a full complement of services, from evaluation and diagnosis to surgery and physical rehabilitation.
We address a full range of orthopedic conditions, bone injuries, and joint pain, including:
broken bones and fractures
hip pain
knee pain
lower back pain
neck pain
sports injuries
Our expert orthopedic surgeons use the most advanced and least invasive techniques to perform joint repairs, total joint replacements, fracture repairs, fusions, and more. Surgeries include:
Rehabilitation is key to recovery from many orthopedic conditions and procedures. Middlesex Health offers comprehensive physical and occupational rehab services at numerous convenient locations.
Learn More
Locations
2 Specialty Care Locations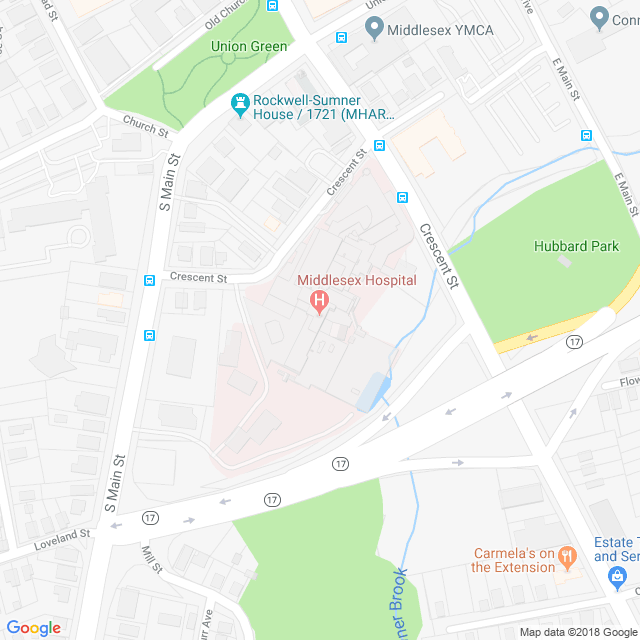 Our orthopedic surgeons perform procedures at Middlesex Hospital and at the Middlesex Center for Advanced Orthopedic Surgery (MCAOS).